News - Open stage vol.2 May 28th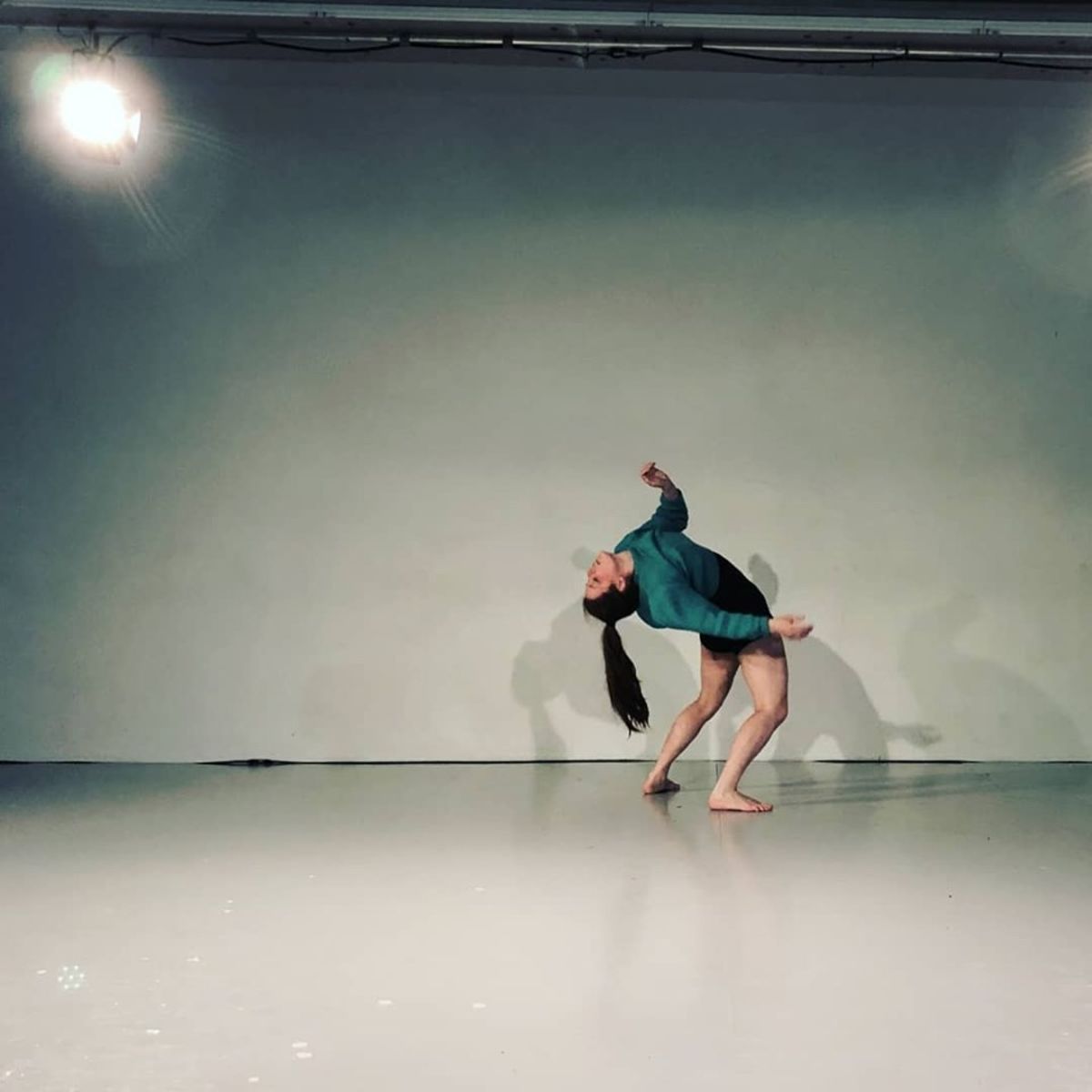 May 27, 2019
Vol.2 of Hringleikur's Open stage at Dansverkstæðið will take place Tuesday night May 28th at 19 hours!
The event is an opportunity for stage artists and performers to try out their ideas and work-in-progress, for an audience that gives them feedback by the end of the event.
Ólöf Ingólfsdóttir of Dansverkstæðið will lead the feedback rounds.
Do I need to have a finished act or piece?
No! In fact, quite the opposite. This is a space to experiment and try out new ideas.
Can I come just to watch?
Yes! The purpose of this event is to allow the creative process to cross the boundary between the stage and the audience.